The wine in the Stone - Castel San Mauro
THE SACRALITY OF WINE MADE IN STONE
// At 11:30 AM
What began in the Middle East 130 centuries ago? How the seeds of our civilization were sown: sheep farming, agriculture, domestication... Viticulture! How was wine made in the Preceramic Neolithic?
In stone tubs!
In the cellar of Castel San Mauro, in the heart of the Collio Goriziano, an oenological device has been designed and developed capable of realizing an idea of ​​achronic viticulture, which combines science and technology with ancestral knowledge and traditions.
The NOE...
An experience of returning to the origins. More than a tasting: an unforgettable meeting.
The Location
The price includes
Guided tour of the internal rooms of Castel San Mauro
Guided tour of the small the Great War museum
Meeting with winemaker, owner of the cellar, Manuele Mauri and guided tour of the cellar with NOE barrels
Guided tasting by the winemaker of 2 wines (Merlot ATAVO, Chardonnay CHA'AR)
The wine in the Stone - Castel San Mauro
Languages: IT, EN
Duration: 3 hours
Partecipants: 4 - 12
Price per person starting from
€23.00
Buy
Do you want to sleep nearby or do you need help?
Contact one of our experts
Contact us
Recommended for you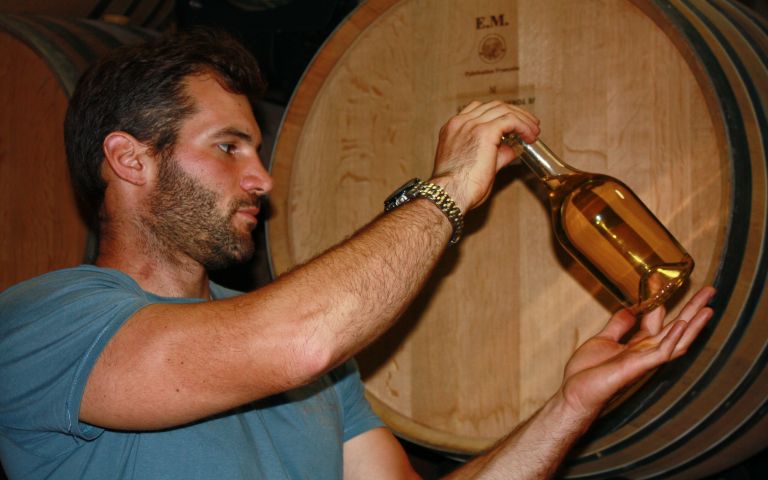 The "stage" of the wine is wonderful, but the emotions that the "backstage" conveys are incomparable...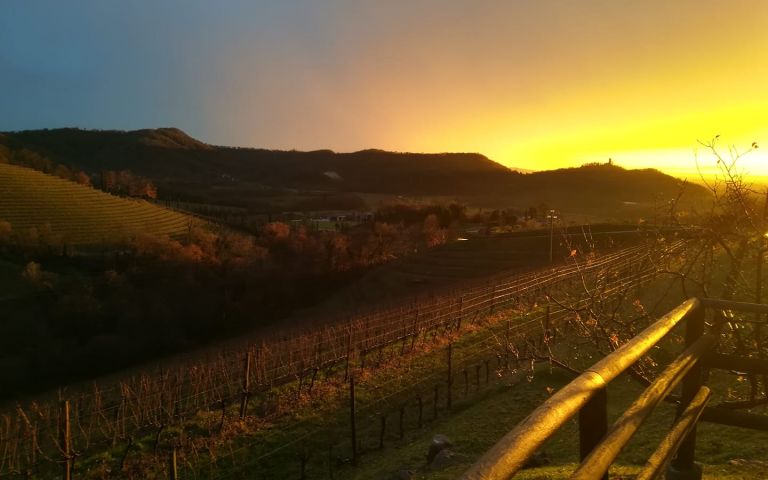 The best time of day to taste extraordinary wines and enjoy the view of the Collio hills with its breathtaking colors!...