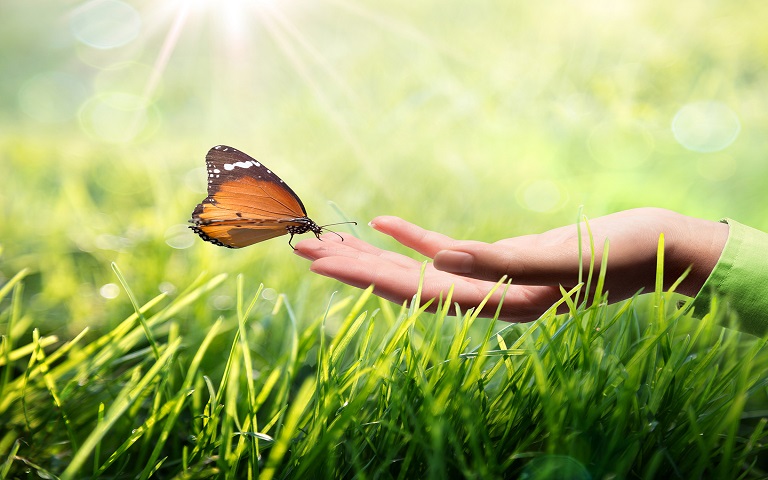 How do we select our experiences?
A shared ethical code
All of the organizations on the Vinodila' website share our ethical code, which covers aspects such as honesty, quality and sustainability. It applies to all business activities, from in-house management to customer relations. The exclusive experiences on offer on our website stem from the passionate outlooks of our partners and the growth and training programmes that we specially tailor for every single company.
Vinodila' is our dream. We pour all of our experience and enthusiasm into it, because customer satisfaction is the cornerstone of our success.
What do we offer you?
Our travel concept.

Every experience revolves around YOU
Learn to appreciate the area and its products. If you don't just visit a place but really get to know it, the experience is much more fulfilling and everyone gets something out of it, including on a personal level.

Authentic, memorable experiences
Find out about local traditions, activities, everyday habits and places off the beaten track. Let producers introduce you to the area's unique fragrances and flavours.

A new concept of sustainability
A high standard of sustainable tourism that involves not just an environmentally friendly approach but also a lifestyle revolving around fairness, transparency, harmony and thinking of others.
About us
Our story
Vinodila' is a food and wine consulting firm and our team of experts love nothing more than helping companies to find what makes them special, then develop unique experiences around these qualities.
It all began back in 2002, when we opened a communications and marketing agency called Avant srl to promote wine and tourism services in Friuli Venezia Giulia. Then in 2005 we launched Vinodila' Wineways: the first incoming tour organizer in the region to specialize in food and wine tourism.
From the very beginning, we've always provided strategic and operating support for the main players in the field, including Movimento Turismo del Vino and Strade del Vino e dei Sapori.
We decided to complement our services by branching out into management consulting, so in 2015 we joined OSM - Open Source Management: a consulting firm that has been supporting the development of Italian businesses for more than 25 years.
Why did we create this website? More than just a business venture, this has always been a dream of ours: we want to give all visitors the chance to enjoy exclusive experiences at the heart of life in local wineries and the surrounding area! And we're just getting started…