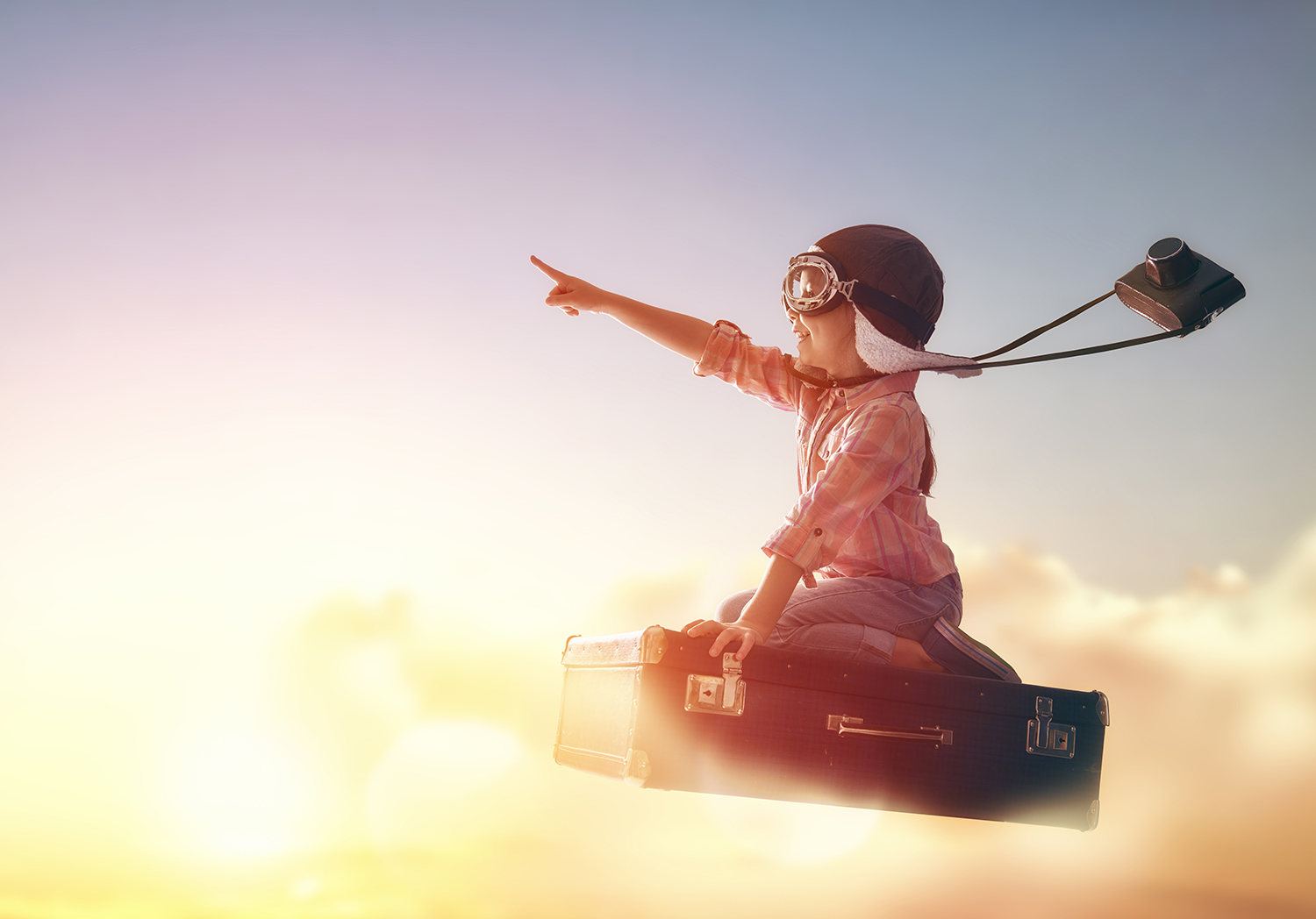 Vinodila' Wineways
[vino-di-lâ] a widely used Friulian expression meaning "Let's go!"
Get away from it all, enjoy a "taste" of an alternative way of life and discover the delights of looking at things from a fresh perspective. Take your pick from the range of options and get ready to take centre stage in authentic, unprecedented and genuinely enthralling experiences, such as visiting vineyards dating back hundreds of years, meetings with wine makers, tastings in heavenly locations, unforgettable tours of the most picturesque sites in Italy and much more besides!
Never stop exploring!
Find out more
Suggested for you...
Wine Box Experience
Thinking about giving someone you love a gift they'll never forget? The Wine Box Experience is the perfect treat. A gastronomic wine adventure that your guests can experience at their leisure!
Before their visit, tour and tasting at their chosen cantina, they receive a box of 3 wines to "sample" and get them in the mood!
Book yours now!
Tasting games
Experience firsthand the arts and secrets that give life to Italian food and wine specialties: are you looking for unconventional workshops or craft workshops?
Between becoming an expert grape harvester or learning the art of pruning, you can experiment with unusual combinations with a sommelier or learn how to make pizza with the master pizza chef ...
Get ready to become an integral part of the territory, even if just for a day!
No items match your search