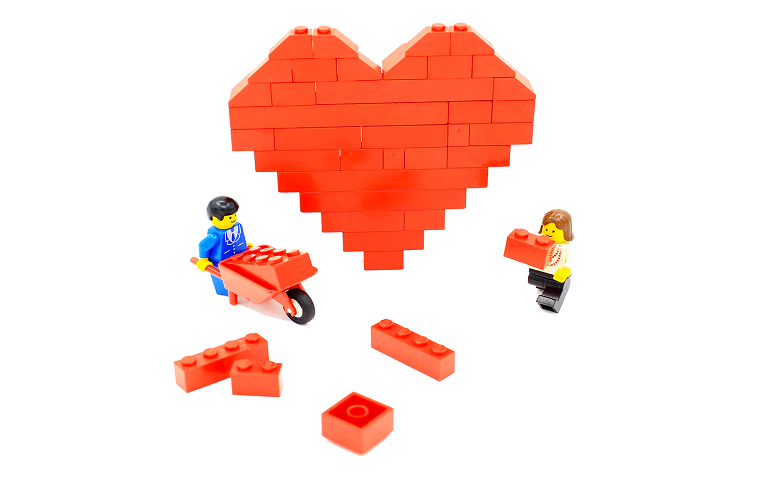 Specially tailored experiences!
Is there something you've always dreamed of doing? Do you have any special requests for your stay? Is there something that you've always promised yourself that you'll do one day? Get in touch with us: we can astound you with unique, unbeatable packages that cater specifically to your needs, whether you're planning something for yourself or you want to offer your family and friends incomparable experiences!
Help us design the perfect holiday for you!