Picnic and tasting a stone's throw from the Tagliamento Vini Ferrin #pasqua2023
A journey on the importance of water
How nice would it be to drink a wine that is good for health and for our Earth? For the wines of the Ferrin farm, these characteristics are essential.
We are in one of the most evocative and precious places in Italy, a stone's throw from the Tagliamento River, a UNESCO candidate river, delicate and of a silent and poignant beauty.
Let's spend a few more words on this project of awareness that the Ferrin Company has been carrying out since the 1990s, when they were the first to enter the EMAS circuit (A dynamic tool for environmental protection and sustainable development).
The passion that drove the company to produce wine was not only of oenological type but above all eco-compatible. The reduction of pesticides, i.e. the chemical products that are used in the vineyard to combat vine diseases was the first step towards a different way of making wine.
To make your wine environmentally friendly, the process is daily and in continuous progression.
Per essere eco sostenibili, non si finisce mai di migliorare: dai pannelli fotovoltaici per l'uso dell'energia rinnovabile, all'assenza di diserbo nei trattamenti alla vigna. You never stop improving when you are eco-sustainable, for example the photovoltaic panels, the use of renewable energy, the absence of weeding treatments in vineyard and so on.
The company is located in the springs area, so water is considered a very precious asset. Both when working in the vineyard and in the cellar, the company has always opted for intelligent water consumption and has recently installed a closed circuit for cooling the barrels to reduce waste to a minimum.
How can we close this tour without mentioning the fruit of so much work? At the end of the visit of the vineyards and the cellar, a wine tasting guided by Fabiola and accompanied by typical Friulian products awaits you.
Once satisfied by the good wines, you can take a basket especially prepared for you by Fabiola, full of local products and of course her own wine! We will head to an oasis of peace a stone's throw from the Tagliamento river, in the shade of a grove, where you can finally stop and enjoy the fresh air and the sounds of nature.
It will be an unexpected, sensitive experience of rest and discovery... among wine, water and the Tagliamento River!
The Location
Picnic and tasting a stone's throw from the Tagliamento Vini Ferrin #pasqua2023
Languages: IT, EN
Duration: 5 hours
Partecipants: 1 - 8
Price per person starting from
€66.00
Buy
Do you want to sleep nearby or do you need help?
Contact one of our experts
Contact us
Recommended for you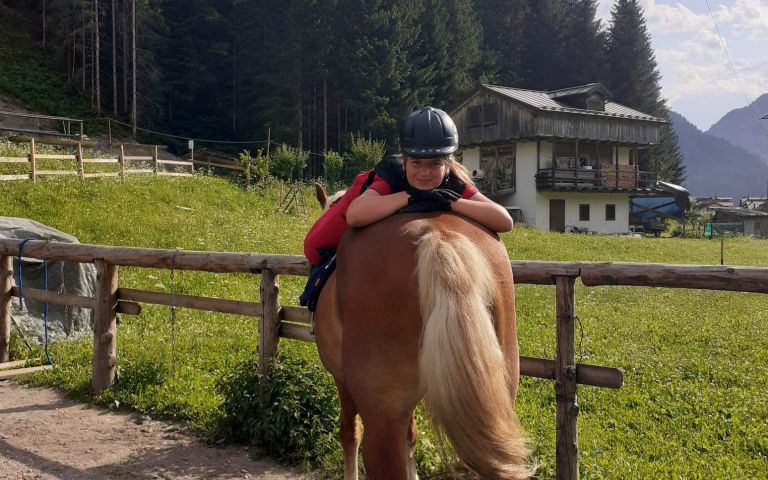 Visit Claudia at Santo Stefano di Cadore where you will fall in love with the horses and become a horseman for a day....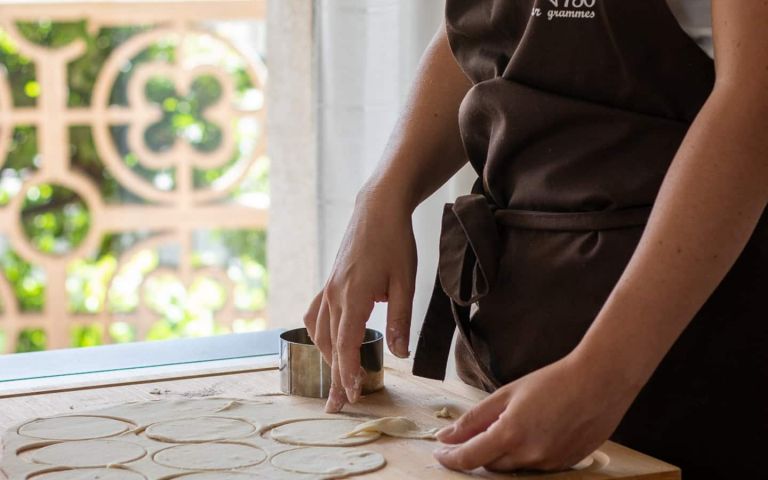 A Friulian Carnic cooking class ... taste tradition!...